Julia Janus
A holistic clothing and lifestyle concept, which embraces Baltic fashion for men and women, and includes accessories, jewellery, furniture and elements of dining culture.
When creating this concept, which enables a person to feel contemporary and still remain in the comfort zone of the aesthetics of their body shape, I aimed to purify fashion by letting go of stereotypes, boundaries, and clichés. An outfit should be comfortable, feel like a second layer of skin, give you wings, and not demand too much of your attention, so that you are able focus on more important things in life. The aesthetics of this fashion concept does not rely on age or size.
Music
Sound is the vibration of space. Place and space is fully illustrated by the soundtrack that enters it. Anything from the noises of people, devices, music, the sound of the opening doors  and gates, to the sounds of natural world which are not the same at different times of the day and during different seasons, shape the atmosphere. The composer Vilius Tamošaitis (GeraiGerai) created a soundtrack for the brand Julia Janus.
I collected and recorded authentic sounds such as those of ships, birds, bells, and people's speeches. These sounds of the Baltic seaside were combined with electronic music, just like nature fuses with the urban domain.
More Baltic Sounds can be found here.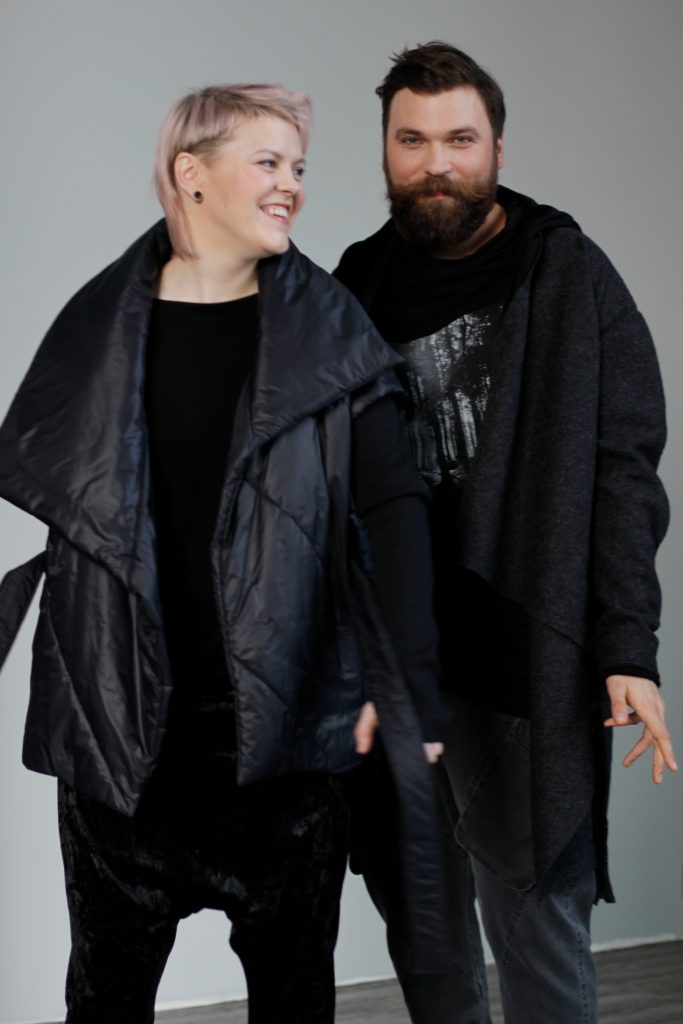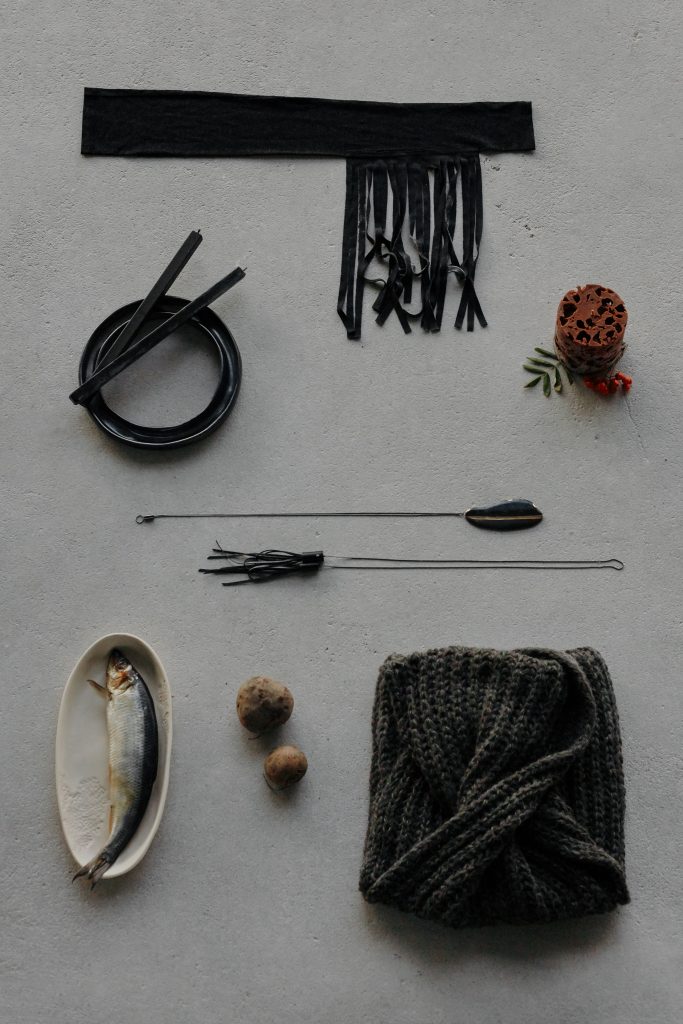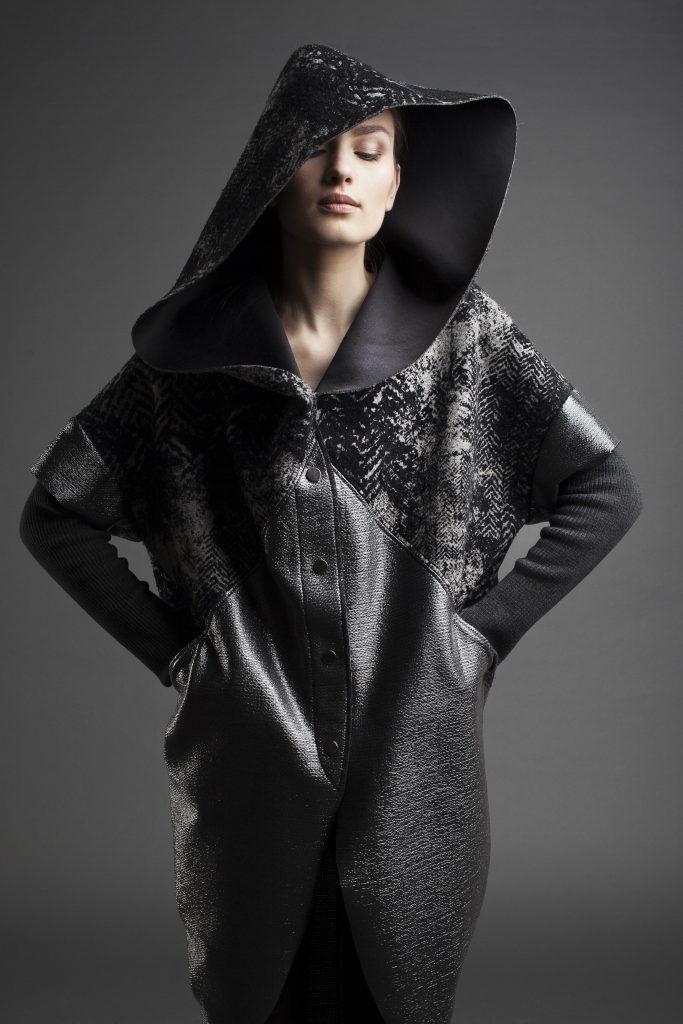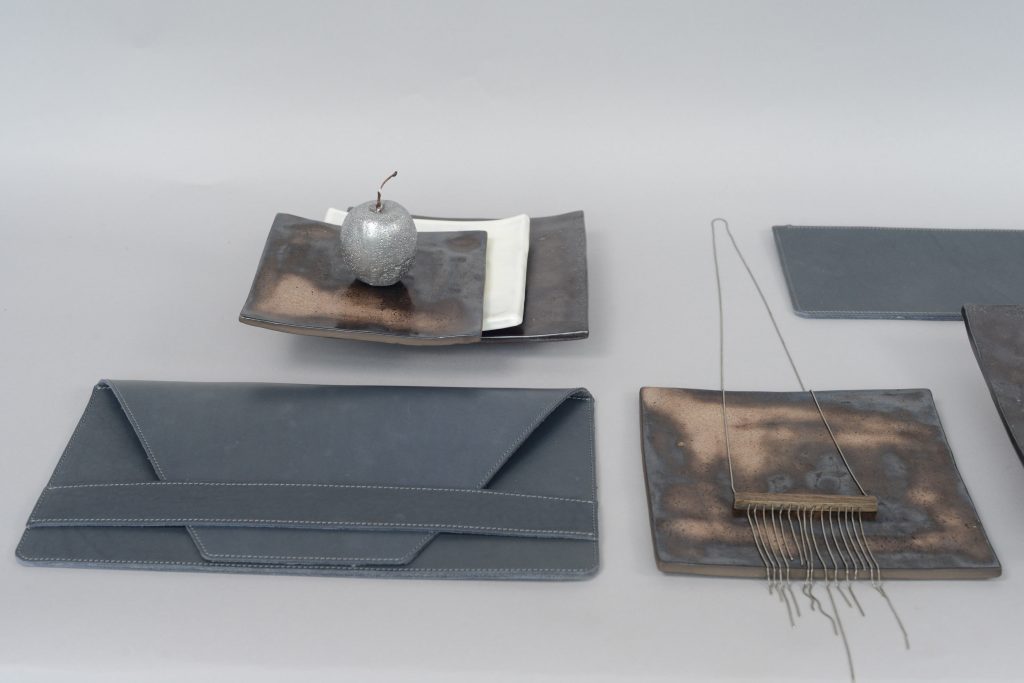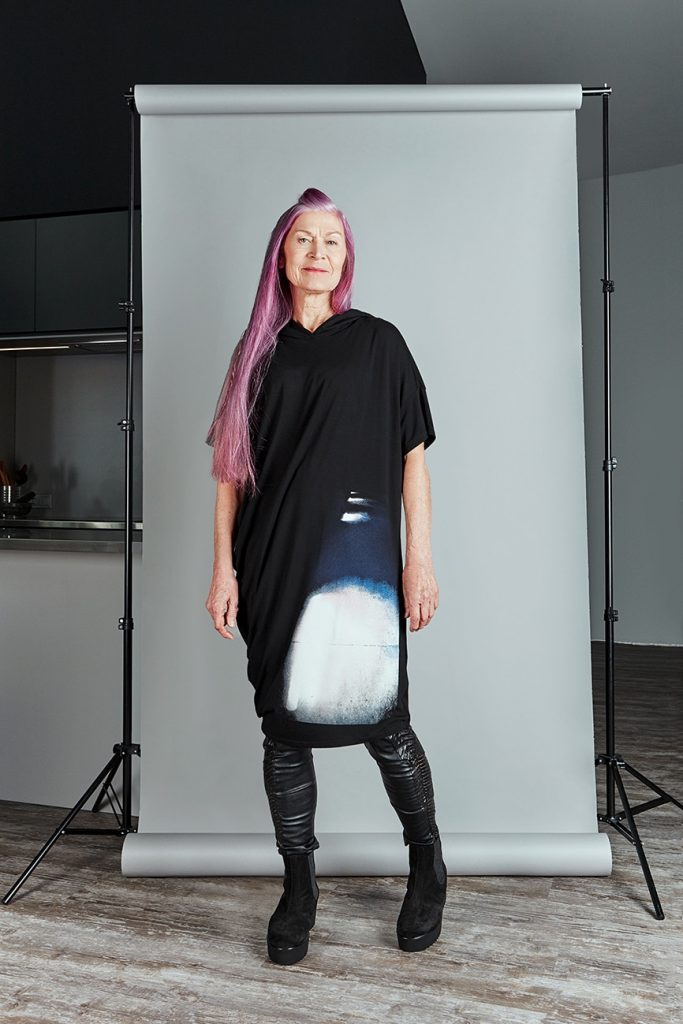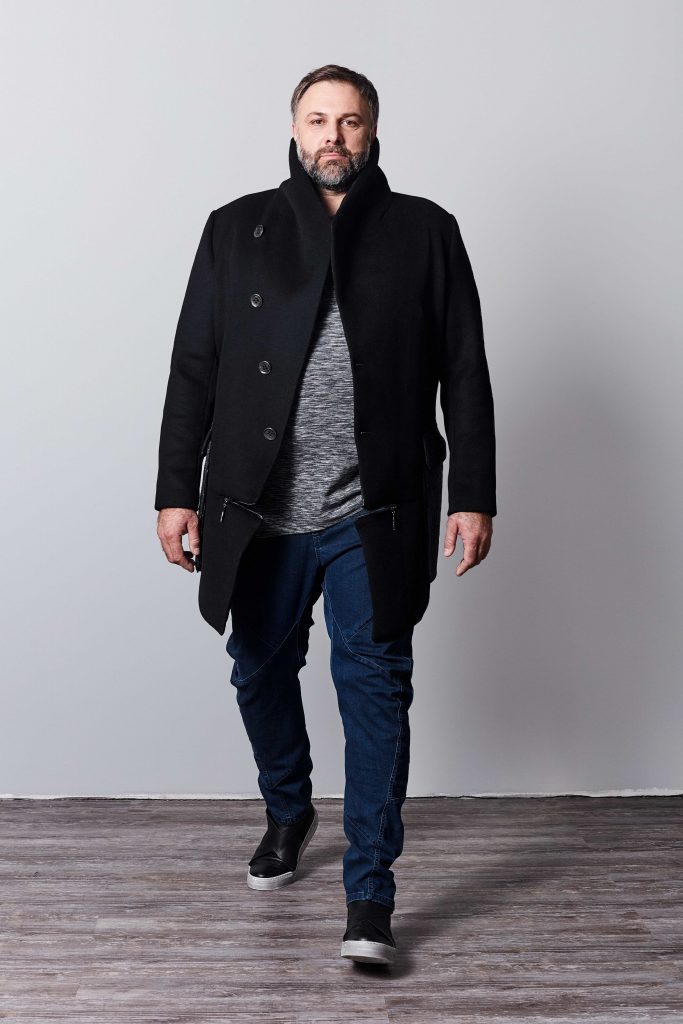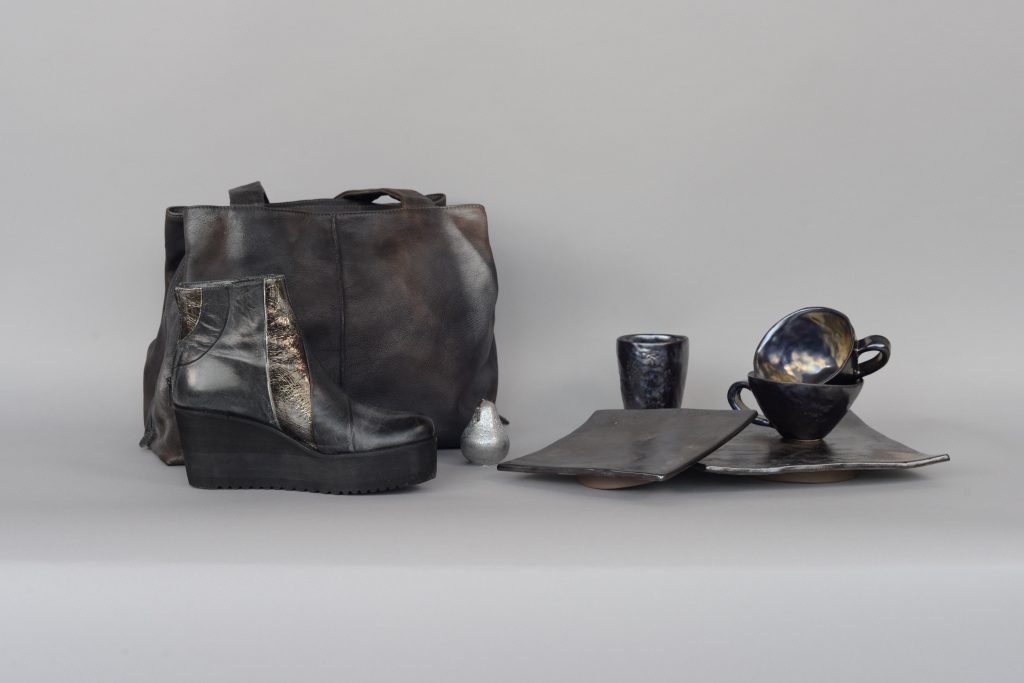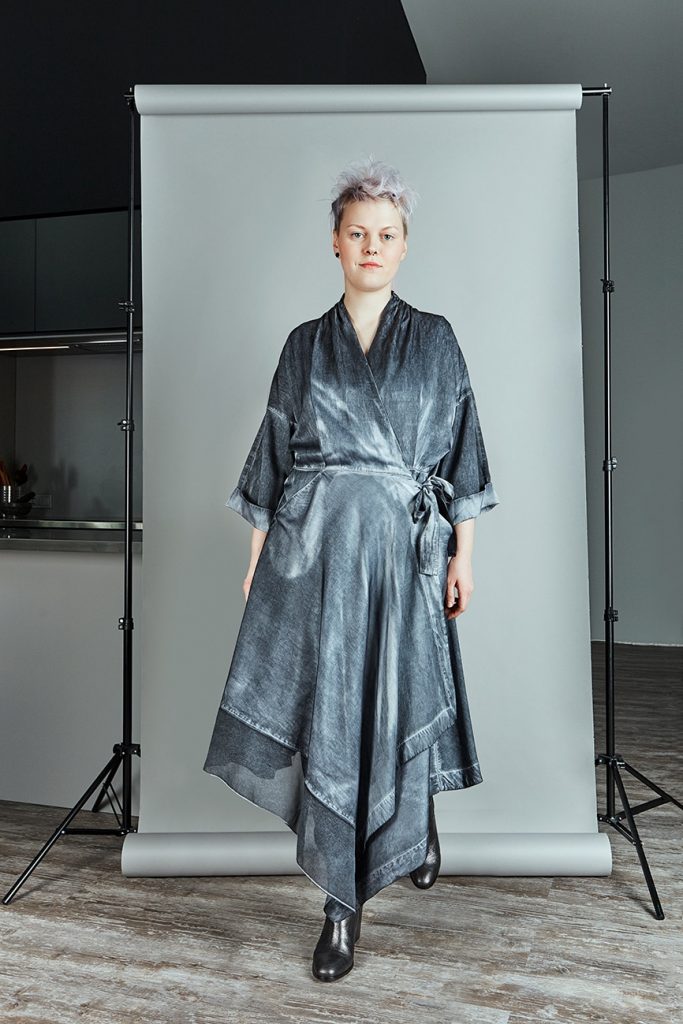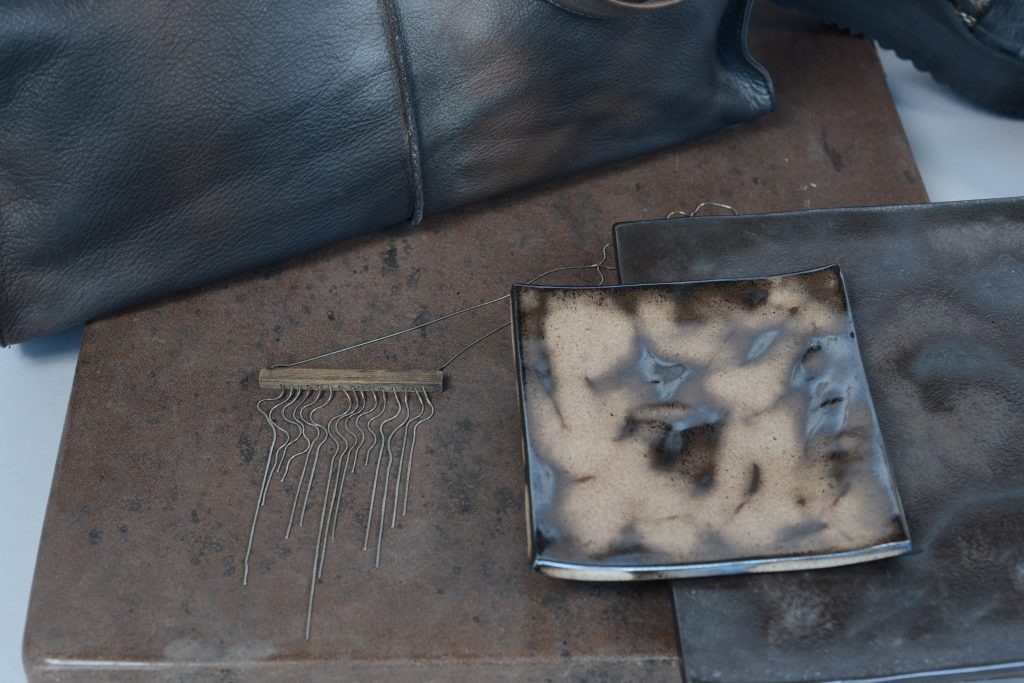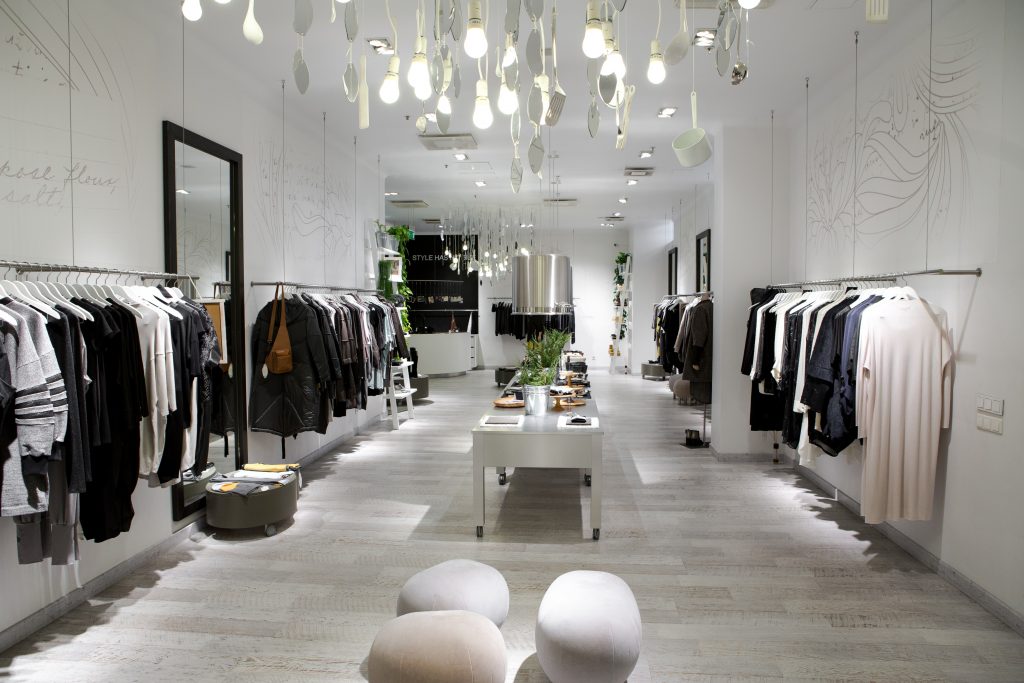 Talent laboratory
Invites people to create new concepts. The collaboration partners of the Julia Janus Concept are as follows: textile, fashion expert, and brand development specialist Victoria Diaz, designers Andra Jatautiene and Ugne Martinaityte, fashion expert Arnoldas Remeika, glass designer Agnieszka Bar, ceramicists Agne Kondrataite and Rokas Dovydenas, jewellery designers Warwa and Vilte Zilenaite, graphic designer Paulius Budrikis, footwear designer Julija Frodina, architect Gediminas Stoskus, the architectural firm of Gintas Natkevicius, music producer Vilius Tamosaitis (GeraiGerai), and chefs Devydas Praspaliauskas, Nauris Jakusko, Arturas Naidenko, Maris Jansonis, Martinis Sirmais, Erikas Dreibantas, Linas Samenas, Janno Lepik and Jukka Nykanen.