Son of a bitch/Kales vaikas
A brand, whose production involved such designers as Antanas Miezanskas and Ruslanas Rybakovas. It first came to life as a young hipster's clothing concept, and later developed into the fashion line of capsules for rebellious spirited men and women. It began shaping aesthetically as the fashion of Baltic Identity, with purified silhouettes and a reduced number of colours, but with an expanded range of undertones.
The success of Son of a Bitch/Kales vaikas was highly boosted by the support of famous Lithuanian musicians. The clothes from this brand were worn by members of the band 'Lemon Joy', Marijonas Mikutavicius, Martynas Starkus, Samas (Tangomania), Alanas Chosnau and Aras Veberis (Naktines Personos), and Linas Ezopas Karalius (band ZAS). The beginning of Son of a Bitch/Kales vaikas was also the start of the rave era in Lithuania. It became the attribute of rebellion, alternative expression, and authenticity.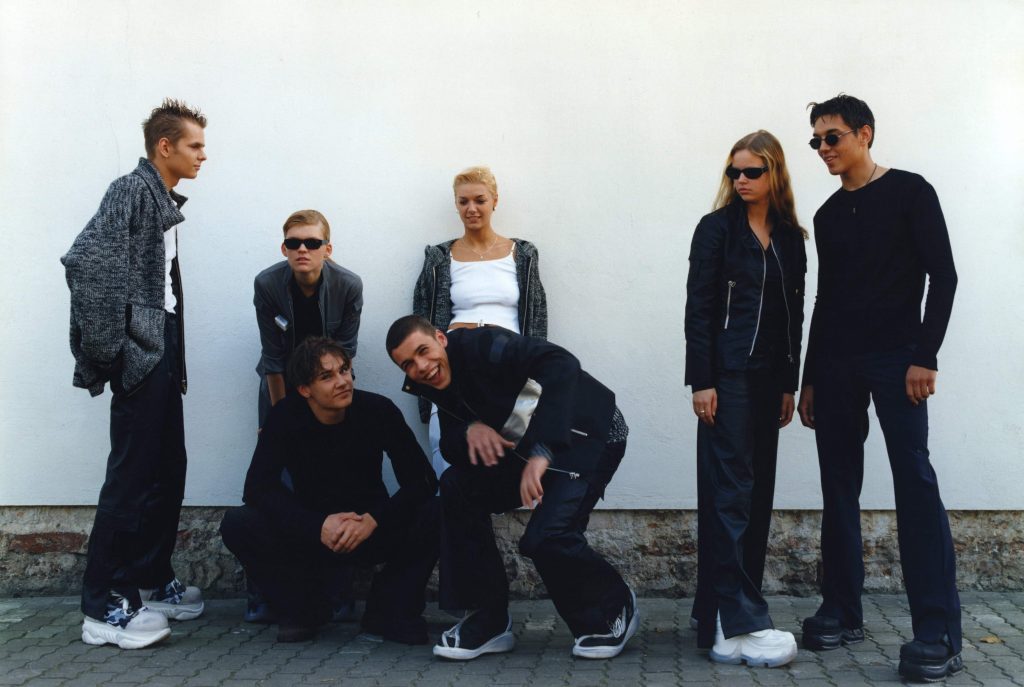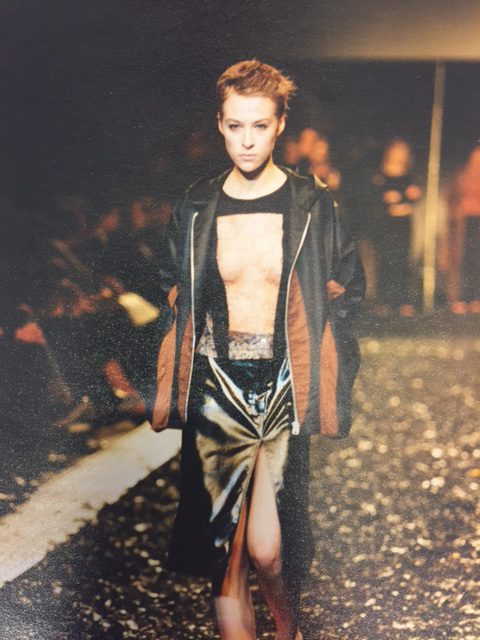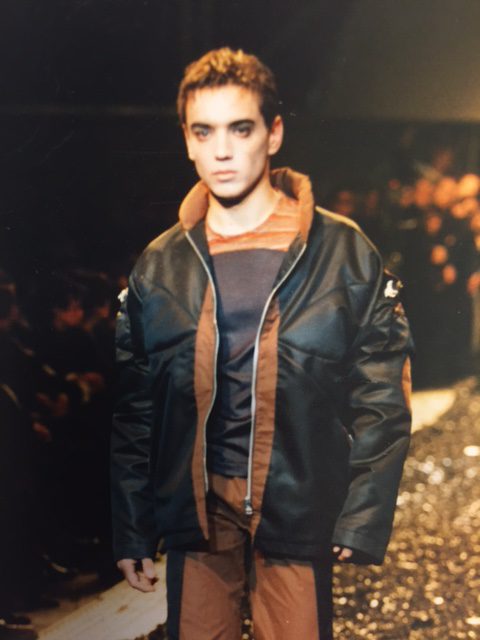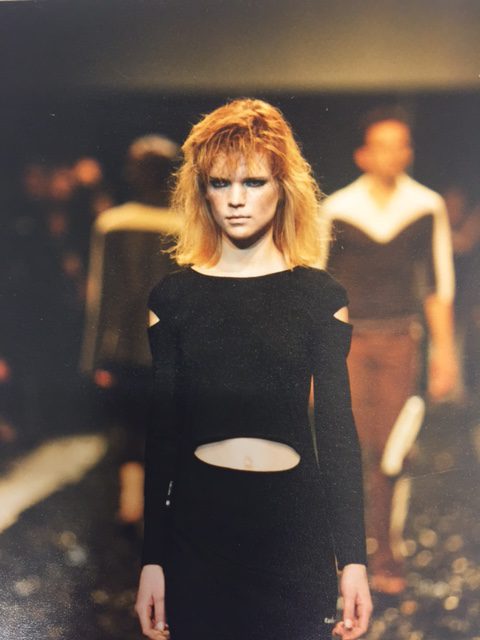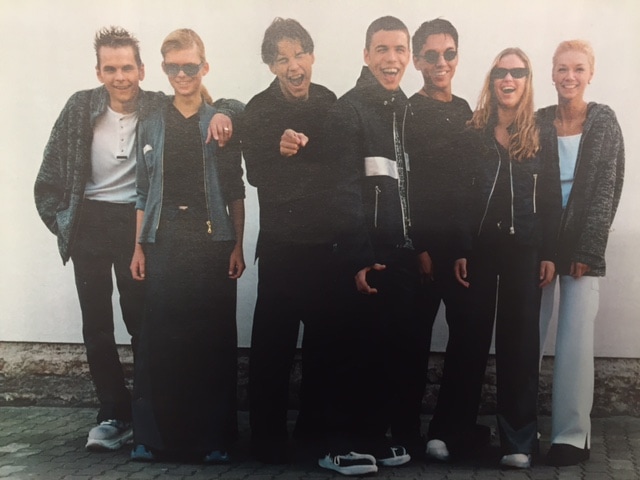 Cinema and theatre
In the film industry, I worked along with the painter and director Arunas Rutkus on one of his films. I also admire theatre, and thus created costumes for Arvydas Lebeliunas' theatre production. I've mastered the power of illusion, imagery and, experience, which requires a chameleon attitude and versatile stylistic approach.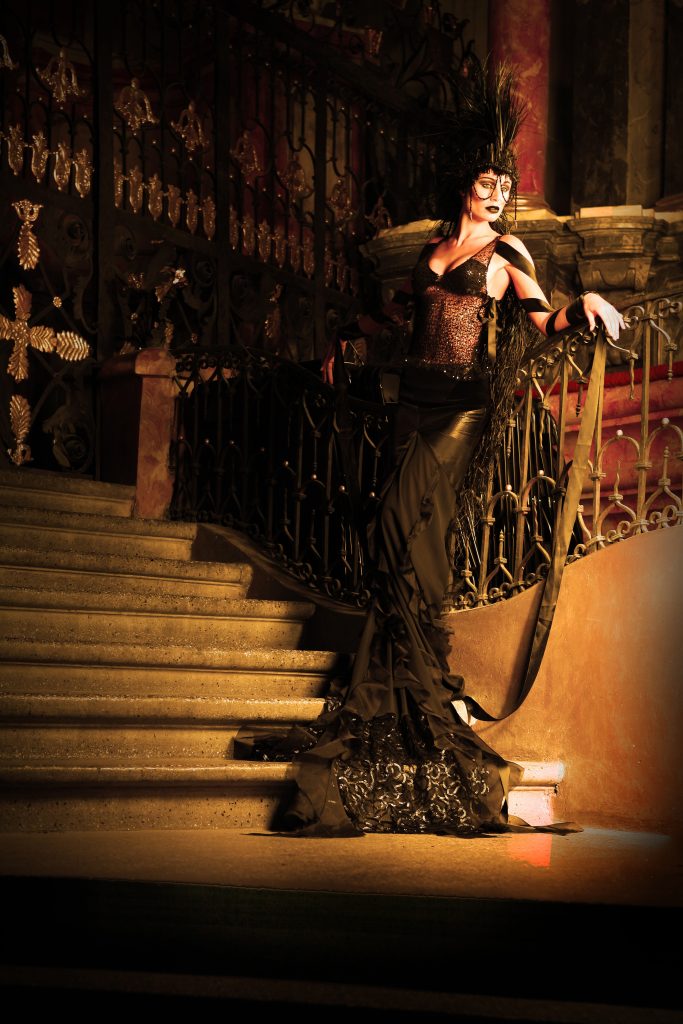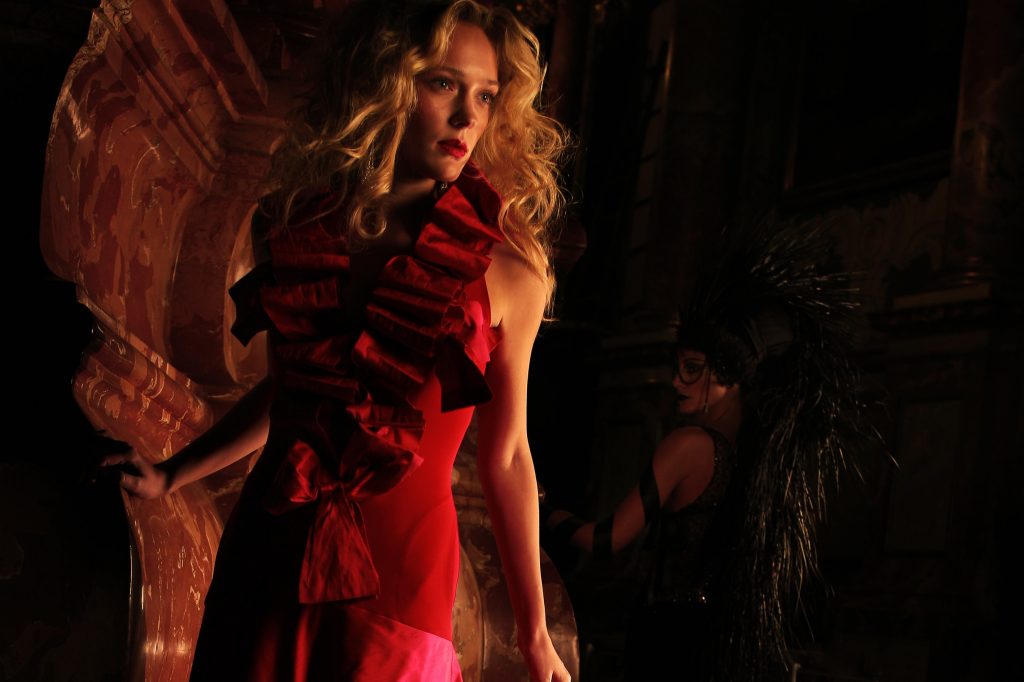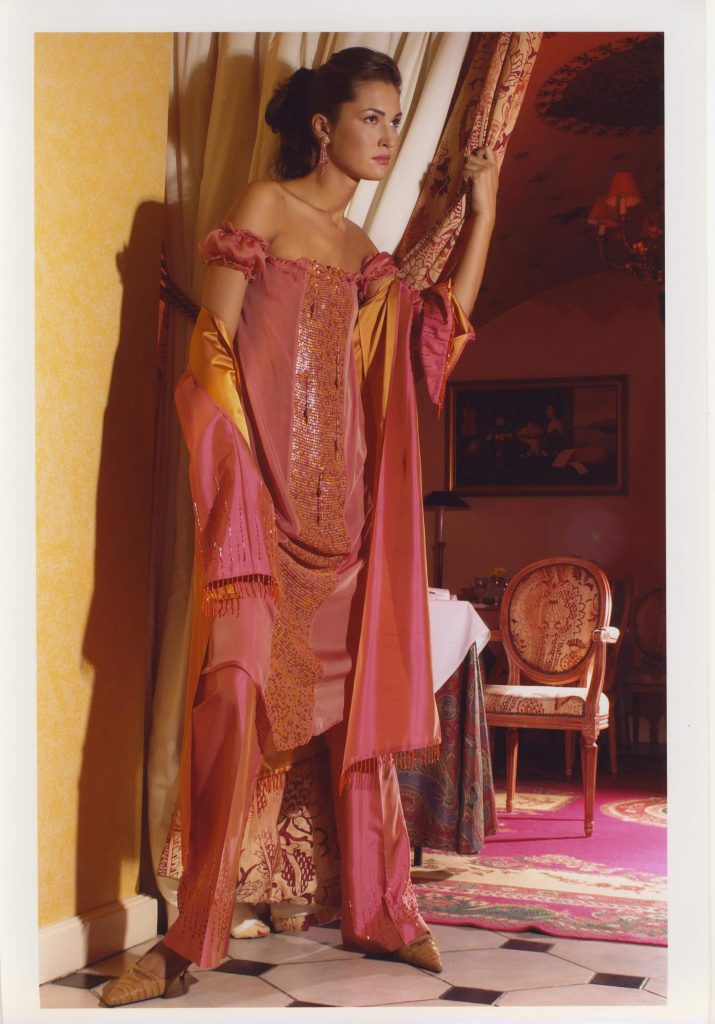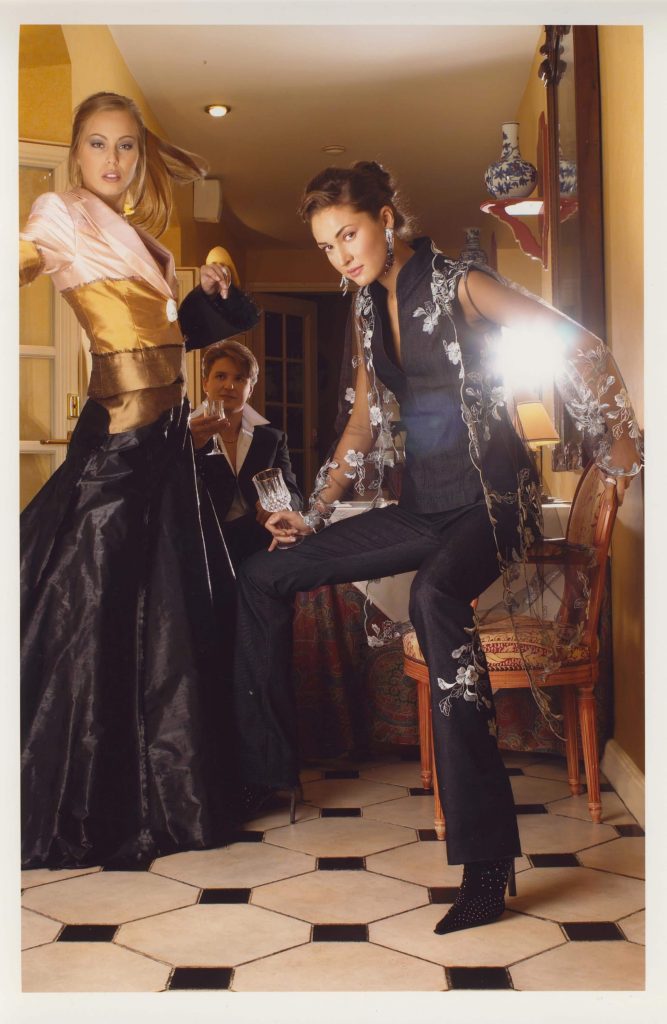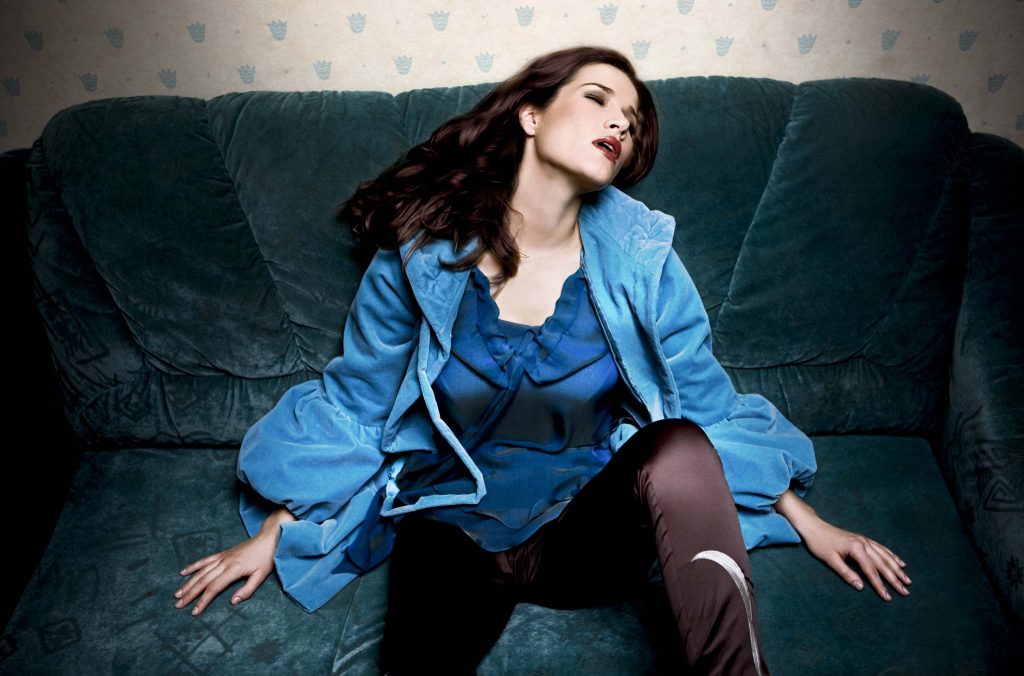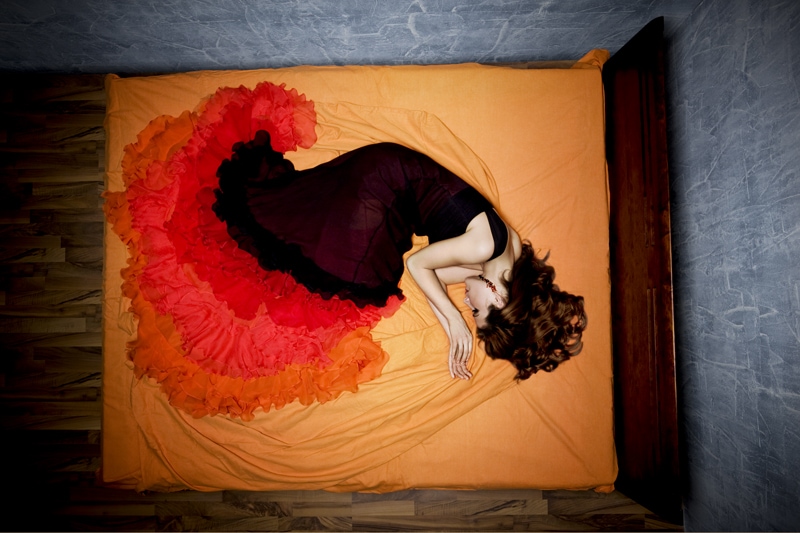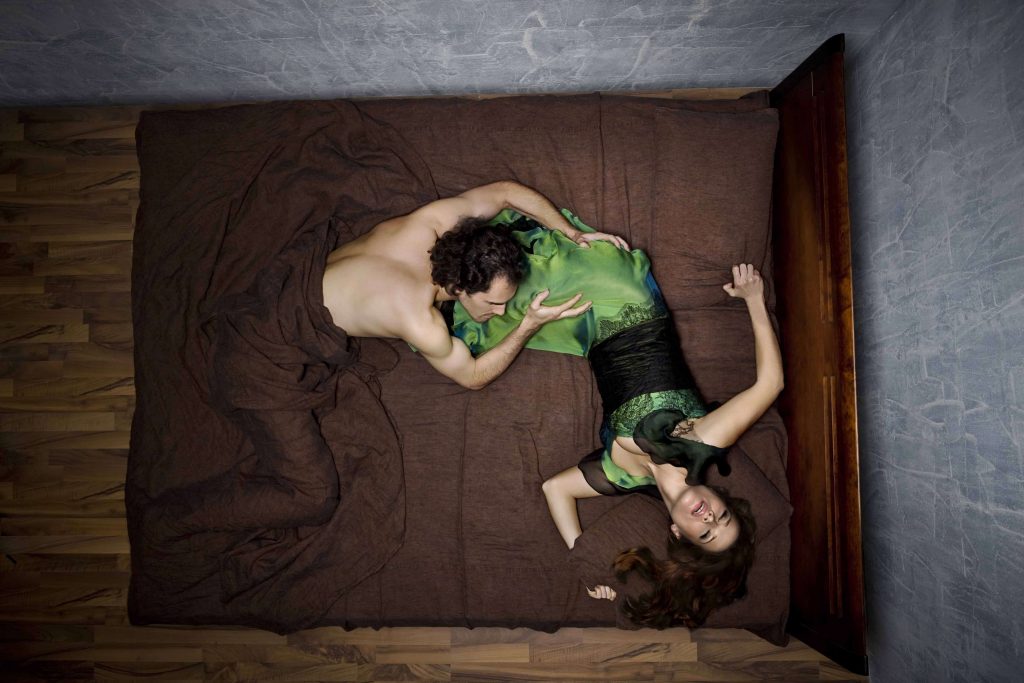 Concerts
I am constantly involved in creating outfits for performers, the dressing of TV personalities and participants of various entertainment projects. I assemble looks for contestants of international competitions and concerts.