Wood and crystals
The project of furniture and other interior details, which was brought to life by wood sculptor Rytis Zaveckas. It is furniture from local wood. The sculptures are incorporated with polished glass incrustations, which were made using modern inlay technology (at 'Swarowski' jewellery factory).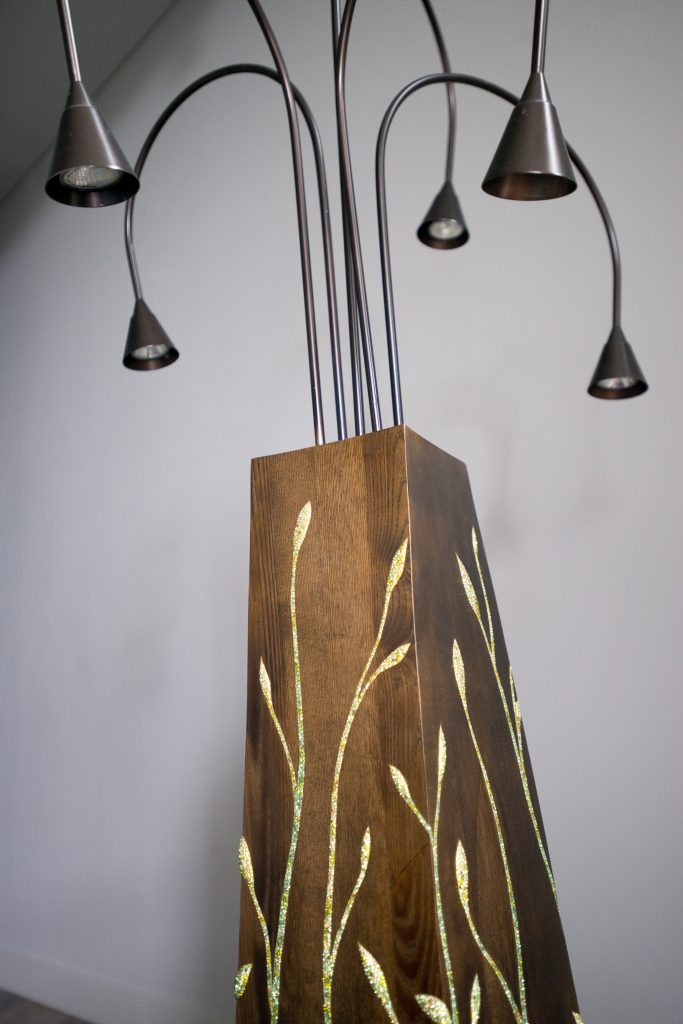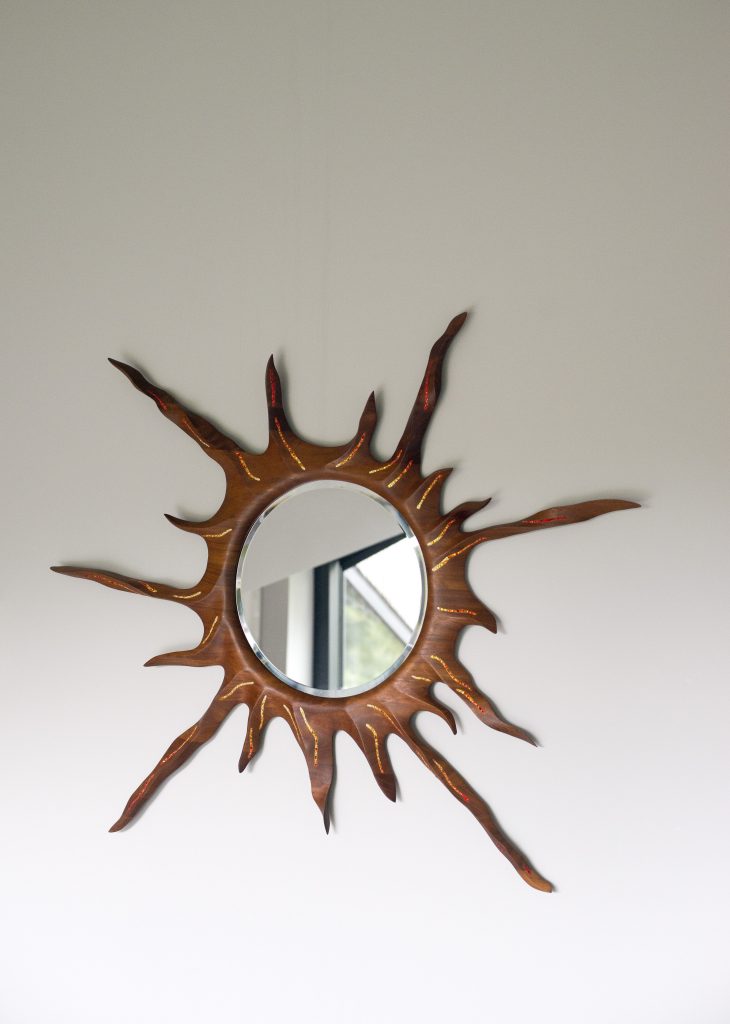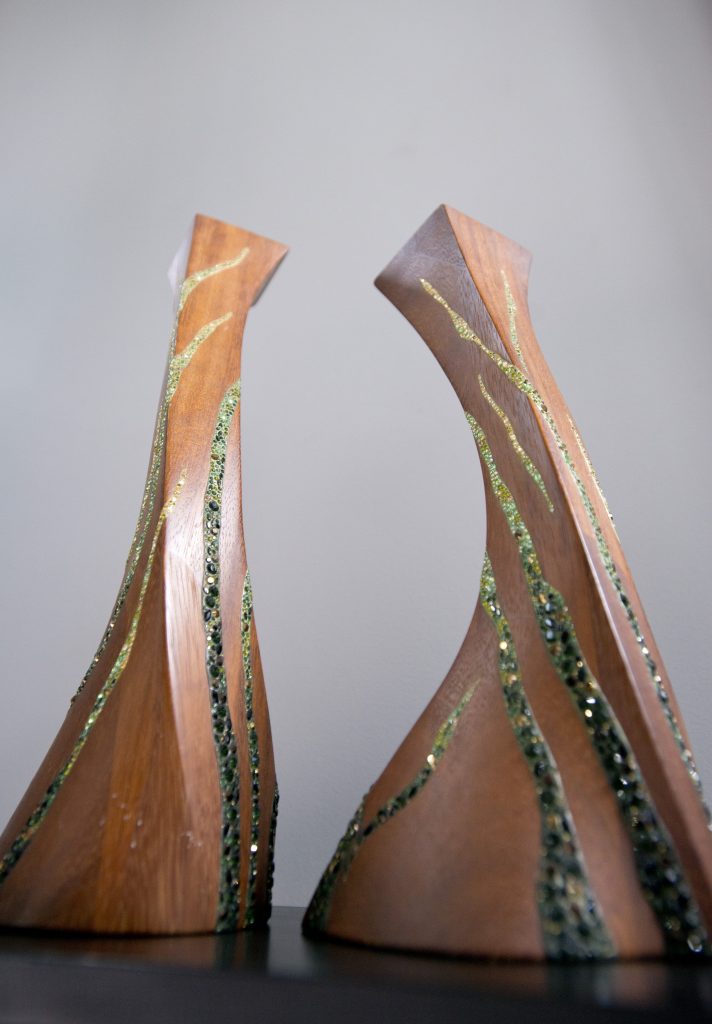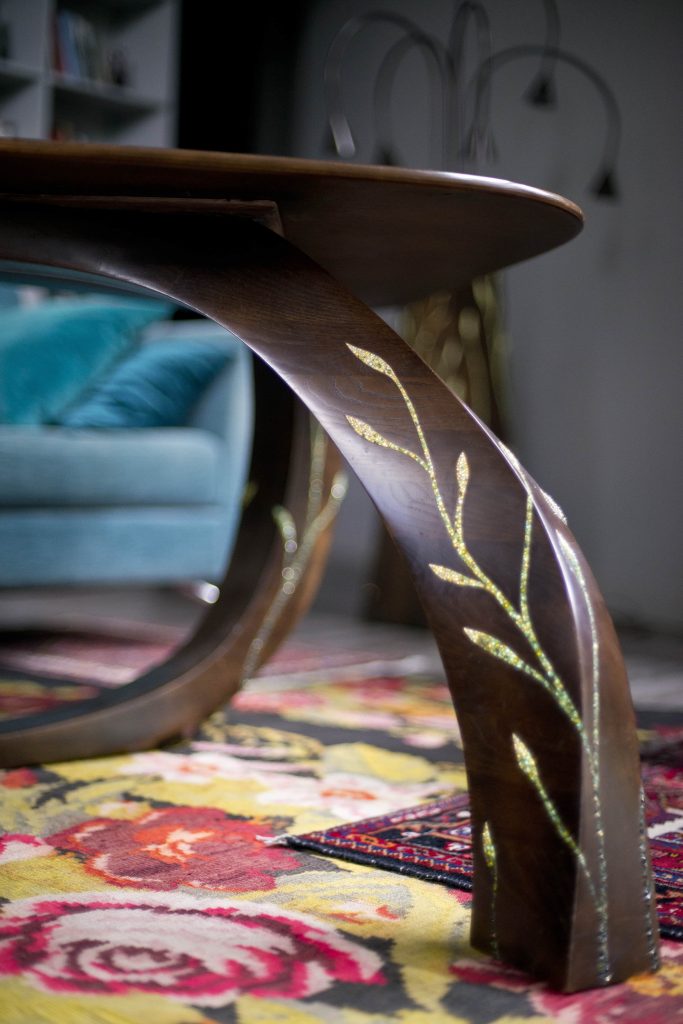 Stones
Stones is a collection of pouffes and armchairs in the shape of stones. They were created specifically for Julia Janus conceptual stores. The aim of this collection was to enhance the Baltic identity of the brand through authentic and symbolic interior codes.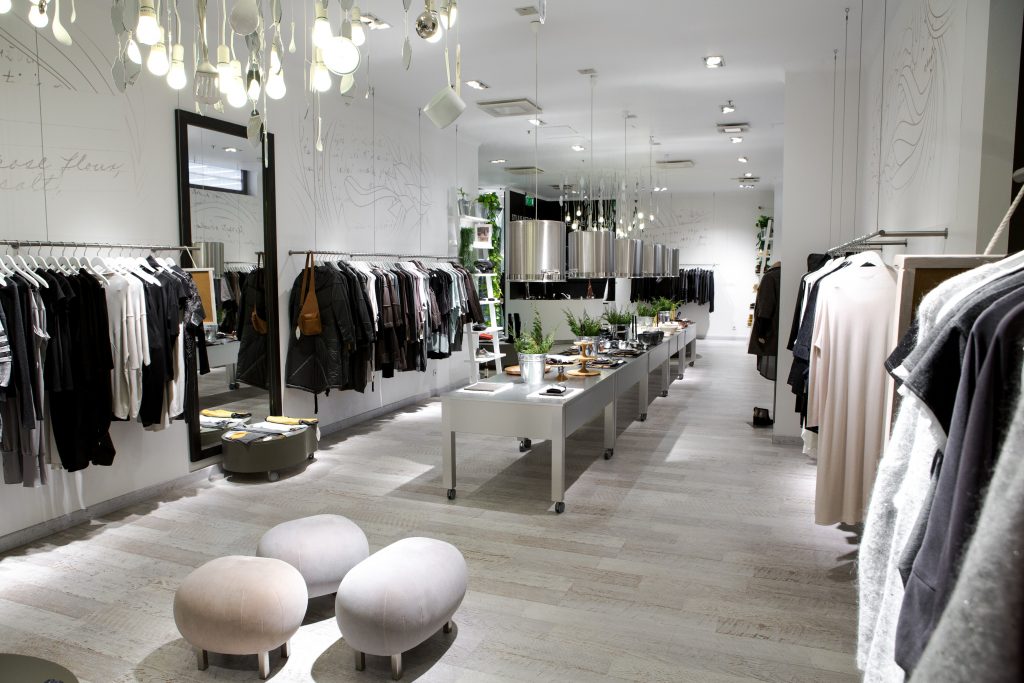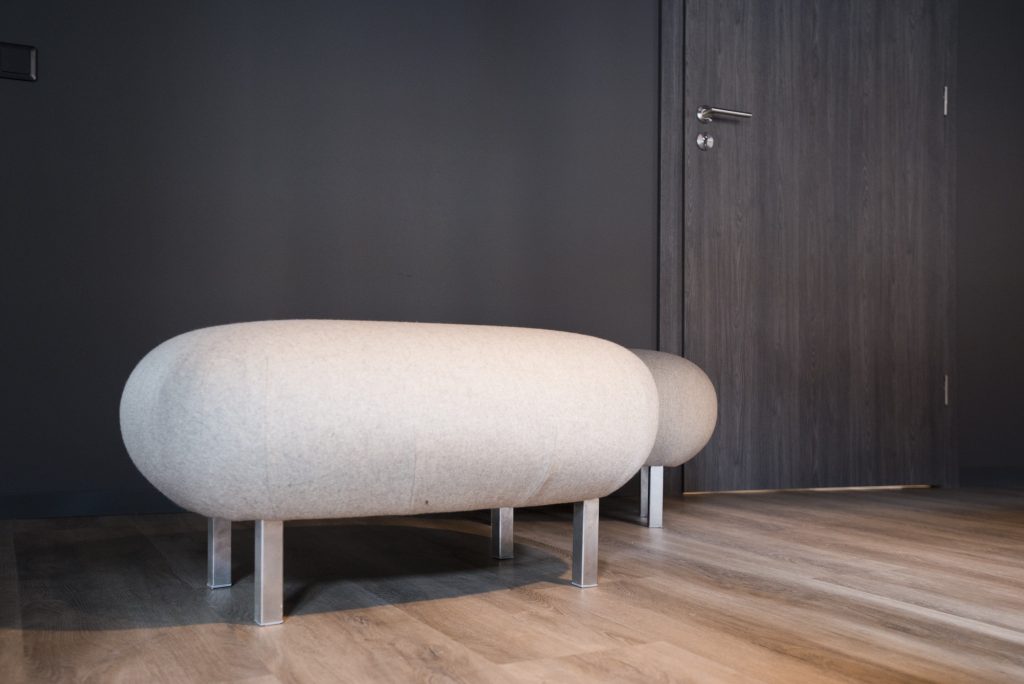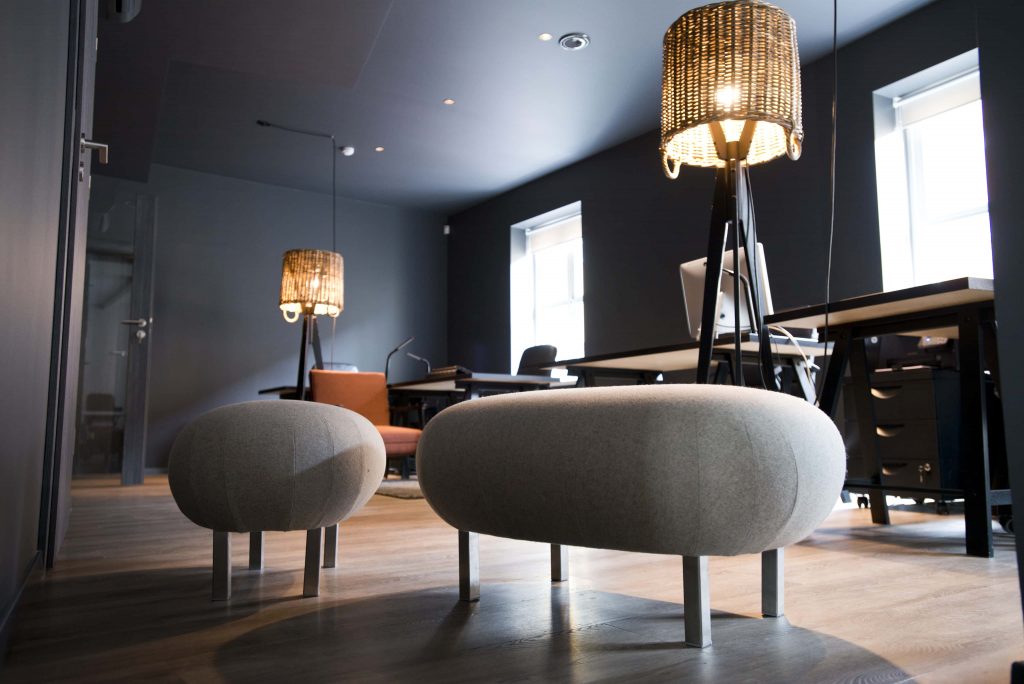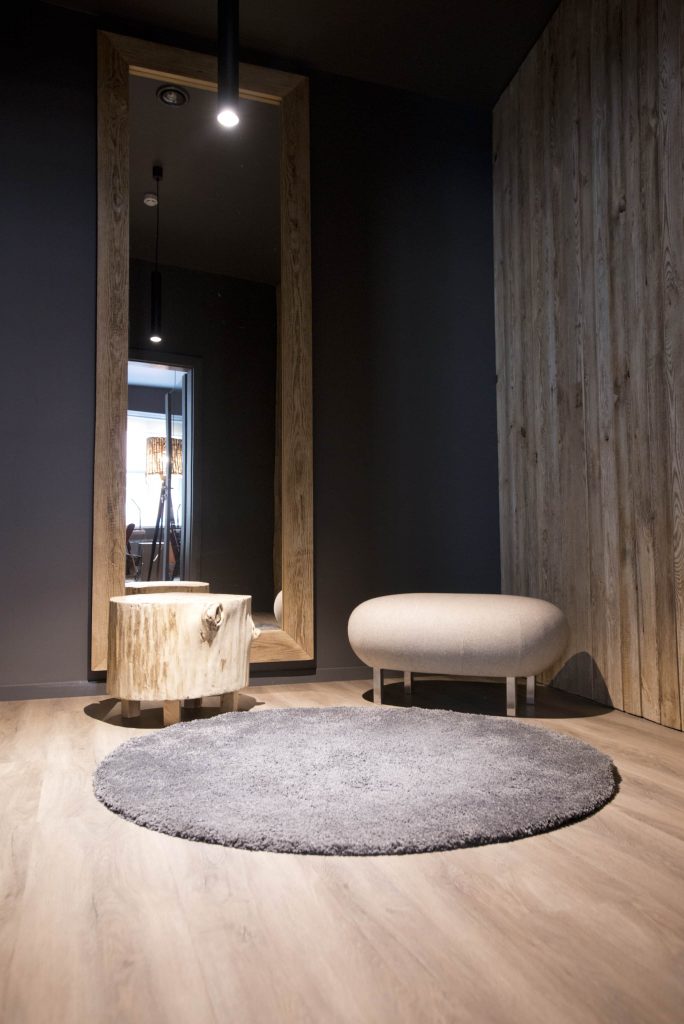 Dinnerware and candles
I created a signature dinnerware collection for the Julia Janus brand with the help of ceramicists Rokas Dovydenas and Agne Kondrataite. The concept covers the whole of a dining experience, revealing the synergy of Baltic nature and the region's people.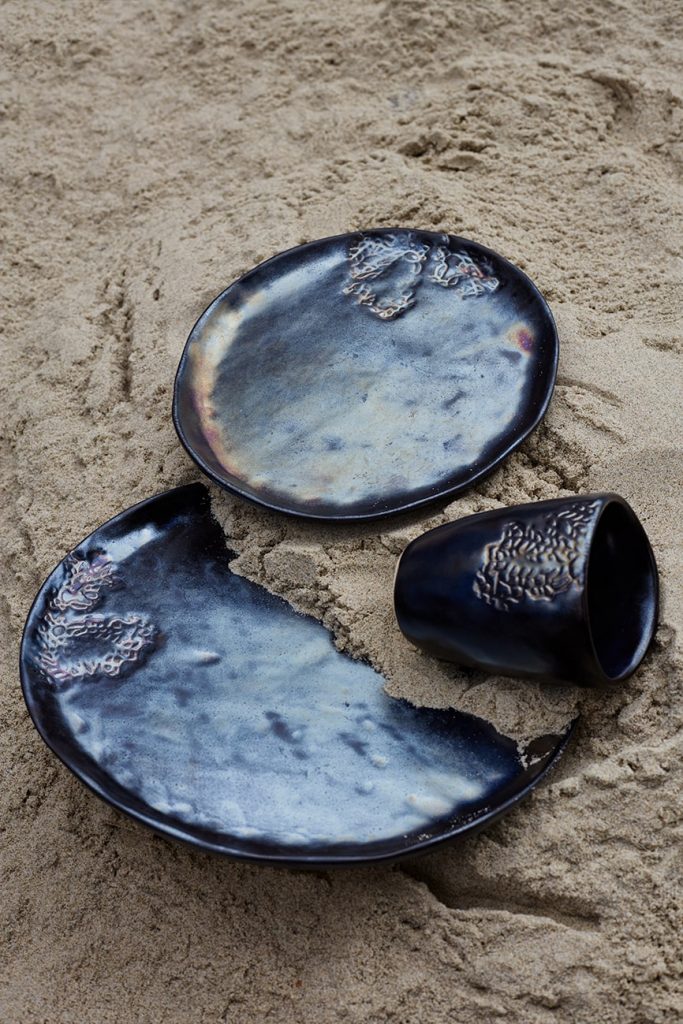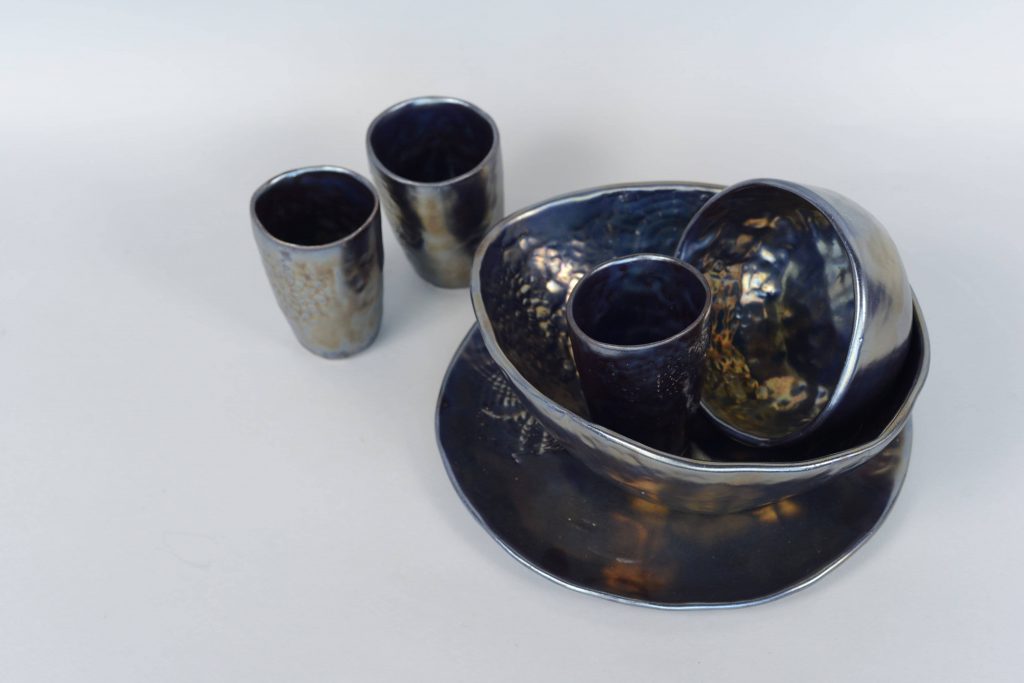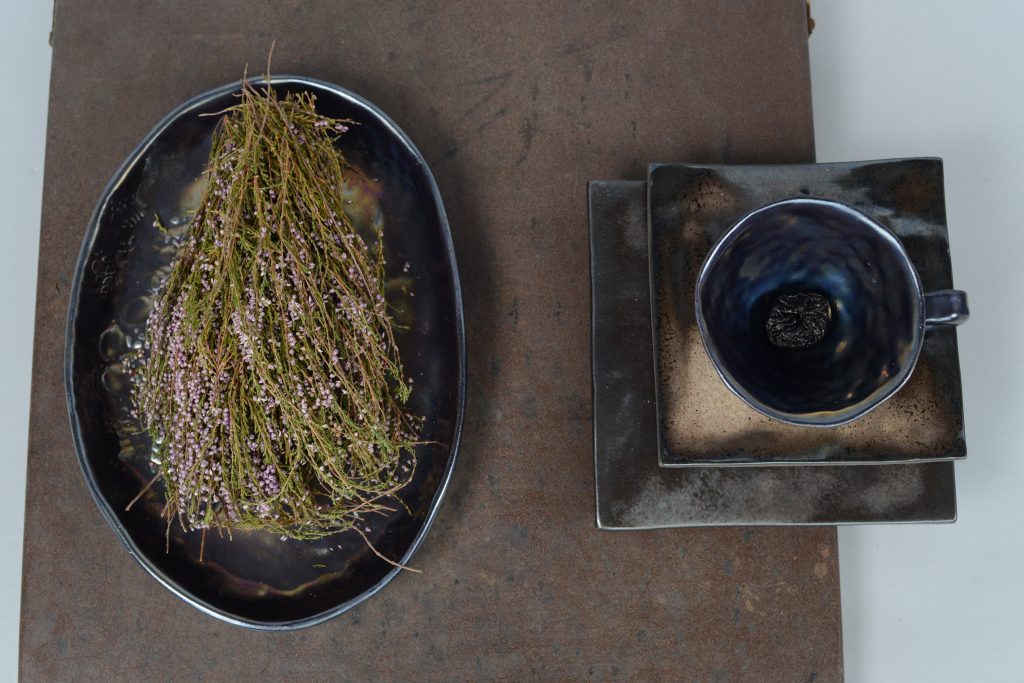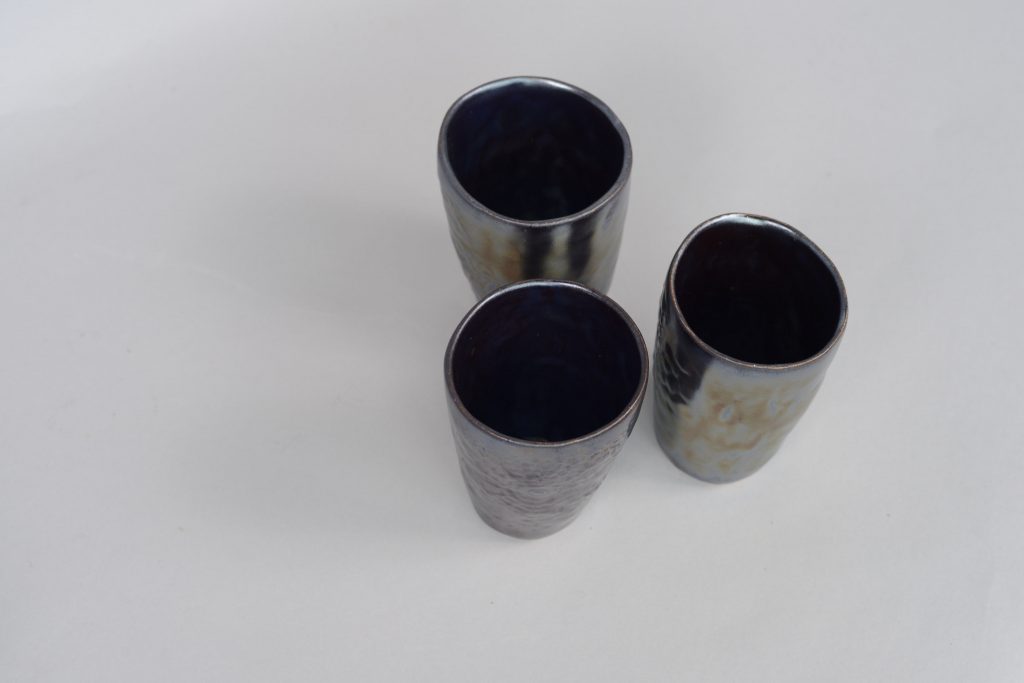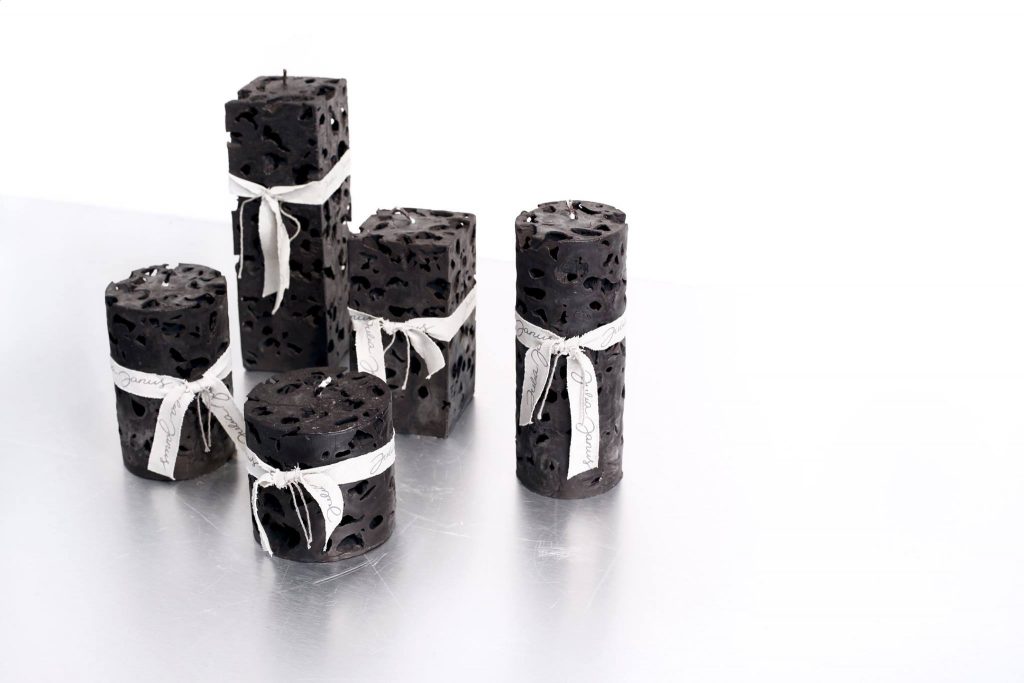 Candles and candle-sticks became a very important part of the dinnerware collection. The natural smell of wax purifies and cleans surroundings, bringing the aroma of Baltic vibrations to the atmosphere.